Semi Permanent MakeUp Nottingham
Medical Tattooing, Permanent Cosmetics & Facial Aesthetics Specialist
WHAT IS SEMI PERMANENT MAKEUP?
Semi permanent makeup or micropigmentation is one of the fastest growing treatments within the beauty industry and was designed to provide a low maintenance alternative to conventional daily makeup application.
Using a specialist facial tattooing machine we gently apply pigment, offering long lasting definition and colour to eyelashes, eye lines, eyebrows lip colour and lip lines.
The effects are outstanding and last for several months after treatment. It won't wipe off and will leave you looking your best from morning to night.
Getting a great shape to your eyebrows is no mean feat. Semi permanent makeup can transform your eyebrows adding symmetry, colour, definition and giving you a celebrity 'WOW' brow.
Eyeliner enhancements involves tattooing a thin liner across the lash line using advanced micropigmentation technology. You can fill in between the lashes to create the illusion of thicker, darker, and completely full lashes.
Semi Permanent Lip Treatments
A perfect treatment whether you simply want to add a youthful touch of colour to faded lips, improve the definition of your lip line, add fullness to your lips, redefine your lip contour or replicate your favourite lipstick look.
With semi permanent lash extensions there is no need for mascara. They are perfect for busy lifestyles and having your lashes already looking their best can make all the difference. Lash extensions do not damage your natural lashes.
Microblading is a semi permanent eyebrow procedure that creates highly defined, darker and natural looking eyebrows. Using a very thin blade, tiny precision hair strokes are created by hand to mimic normal hair growth patterns.
I use Azzalure anti-wrinkle injections to treat forehead creases, frown lines, lines that have formed above the lip and more. I will create a natural and subtle look that will make you feel better without others noticing you have had any treatment.
I understand that undertaking a procedure like semi permanent make up is not a decision that you will take easily. To help eleviate any fears you may have I have put together a gallery of my previous work for you to view.
VIEW A GALLERY OF MY WORK HERE>
Kelly Theakstone is a specialist in semi permanent makeup (medical tattooing) as well as a fully qualified beauty therapist. After completing her Micropigmentation training, Kelly now offers semi permanent makeup applications based from Beeston, Nottingham.
Kelly is passionate about helping people to look and feel their best and she is committed to doing what it takes to achieve this. From the minute you walk through the door you'll know with confidence you are in safe, capable hands.
She listens, responds and advises. Once she has an idea of the look you are aiming for, she will draw the brows on with a makeup pencil. She will never begin the tattoo process until you are completely happy with what they are going to look like.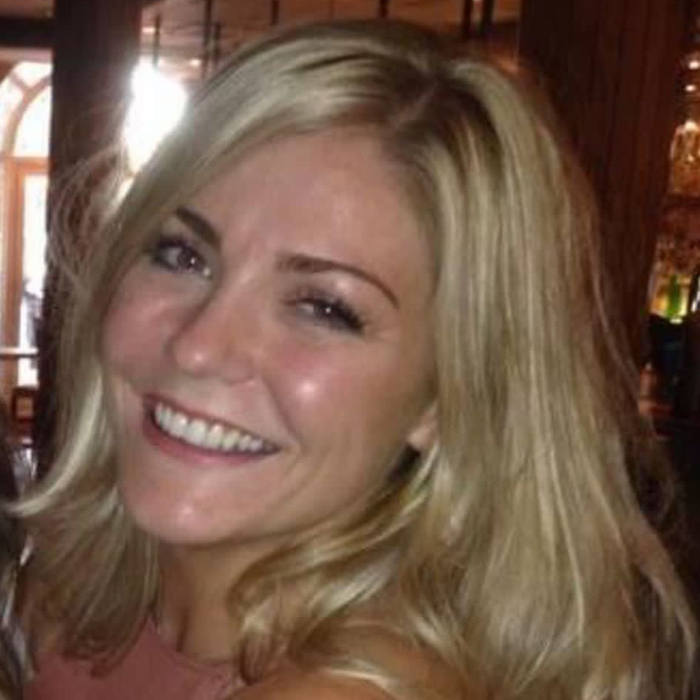 I have been going to kelly for my eyelash extensions and eyebrow lamination for a couple of years and wouldn't go anywhere else. She really listens to what you want to ensure you are happy with the end result.